Hard to find Japanese pressings on CD, LP vinyl records, 45 singles, Mini-LP covers, Paper Sleeve CDs, Box Sets, audiophile CDs & records, sealed Japanese CDs, all genres from Rock, Soul, Jazz, Folk, Country, Pop, Easy Listening, R & B, Blues, Alternative, Heavy Metal and more!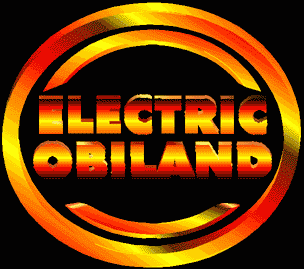 We Specialize in Japanese pressings

Thousands of LP's CD's
and Musical Collectibles
View our Ebay Auctions
The Ultimate Site for Japanese Pressings of Rare & Collectible Records & Cds.

Recipient of the Goldmine Excellent Customer Service award for the past
Thirteen
years!
Other Questions? Contact us at info@obiland.com
This Site Copyright © 1998-2020, Designed and Hosted by It Won't Byte
Spam protection provided by MX Guarddog